Posted by Thom on Thursday in
Video
This is pretty amazing. I don't watch the show but the vid is nicely edited.
I like this sort of thing, send us links if you see them.
-Thom
(now embedded)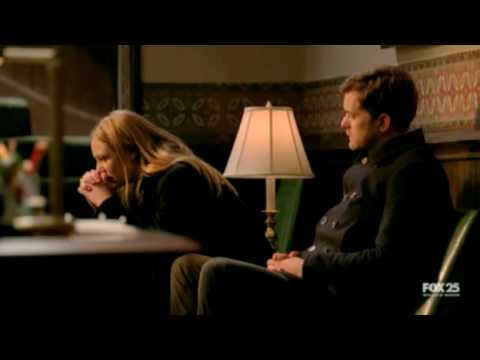 Form follows function. Especially when you stink at form. Visually, specifically. This site will probably look a little ugly for a while until we get the new artwork in place, but content is going up pretty quickly.
Check out the new vids page with footage from our WFNX session at New Alliance Studios in Cambridge, MA earlier this summer.
The RockBand page gives some more info on our project to turn Bon Savants songs into playable RockBand games and introduces our RockBand blog.
Songs posted to the Listen Up page, with a new one, "The Song Destroyer", mixed by John Collins and David Carswell of Vancouver's JC/DC studio.
That's an afternoon's work, on to mixing sounds into songs.
-Thom
Our last site was quite nice when it went live in 2006, but that simple time of Friendster and Republican presidents is long gone, and we needed something new that even a musician can update on occasion.  Here it is, all rough around the edges, content forthcoming.